Healthy eating
Top tips on how to avoid gaining the extra pounds over the festive season
It's that time of year again when the days are short, the weather is cold and the parties and celebrations are underway. And that means feeling cold, which can increase the urge to eat, have more feasts than famine and enjoy maybe one too many alcoholic drinks. All of these events can often leave us heading into January heavier, feeling low and promising to give up all the things we over indulged on in December.
So how do we avoid hitting it hard through December and beating ourselves up through January?
Firstly respect that primal programming increases the urge to eat more when it is cold because the body wants to stay warm by gaining an extra layer of fat. But rather than eating an extra mince pie put on an extra layer of clothing. After all we no longer live in caves and have central heating. Also keep active as this will help circulation, reduce the temptation to eat when you are bored and raise your mood.
Secondly avoid dieting thoughts like "oh, I shouldn't, oh well just the one" as this can lead to an all or nothing attitude and the one turns into what the hell! If you have one chocolate it doesn't mean that you have blown it. Instead try taking a step back and check in to see if you love what you're eating. If you don't, leave it, and if you love it savour it.
Thirdly if buffets are a problem get the plate of food that you want and then move as far away from the buffet table as possible to avoid going back for more. Try to eat slowly and be aware of what emotions you are feeling. Does eating more help you avoid conversation, or does it give you something to talk about? And don't go to the buffet table really hungry as the physiological drive to eat is a lot stronger and it makes it harder to stop. 
Also evidence has shown that we tend to eat more during social occasions as we mindlessly eat. To avoid overeating try checking in during the meal to see how satisfied and full you are.
Finally, our festive drinks can leave us heavier, dehydrated, and feeling low the day after. If you find that you are a fast drinker, try to slow the process down by adding water or soft drinks in between drinks. This way you will stay hydrated and it might help you avoid the late night fast food feast. Also try to nourish your hangovers with a variety of fresh foods that will help you restore your energy and vitality much quicker.
Share this article with a friend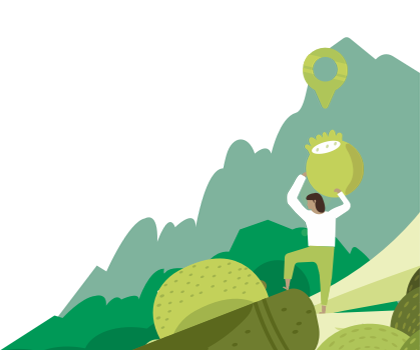 Find a nutritionist dealing with Healthy eating
All nutrition professionals are verified