Tiredness
The importance of a healthy digestive system
I've always taken supplements and eaten what I thought was a healthy diet, but I was constantly plagued with acid reflux, weight gain and fatigue.
So, in November, I decided enough was enough. I consulted a nutrition professional, which was one of the best decisions I've ever made.
My nutritionist has taught me how important a healthy digestive system is to the overall health of the whole body.
Now, 11 months later, after various metabolic tests, taking recommended supplements and adhering to the diet plan my nutritionist helped me to put together, I feel better than I have for years!
It's not just a quick fix - it's a way of life and a complete change in the way you view food and energy. But, with no acid reflux, plenty of energy and a weight-loss of over a stone, I'm pleased I put in the time and effort.
Share this story with a friend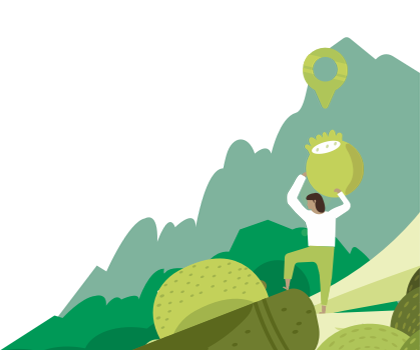 Find a nutritionist dealing with Tiredness
All nutrition professionals are verified