Tiredness
Thank you Nutritionist Resource
I was first quite wary of seeking help from a nutritionist at first. I'd previously been told to stick to professional medical advice to ease my symptoms - altering my diet did not form part of this regime.
However, after seeing very little improvement, I decided there was no harm in giving it a whirl. I got the thumbs up from my doctor to have nutritional consultations alongside continuing to take my medication and have to say now that I am very glad I took the plunge.
A year down the line, my symptoms have improved dramatically. And, in addition, I also feel far healthier and more energetic - probably as a result of the new attitude towards food I have developed.
Thank you Nutritionist Resource for making this all possible!
Share this story with a friend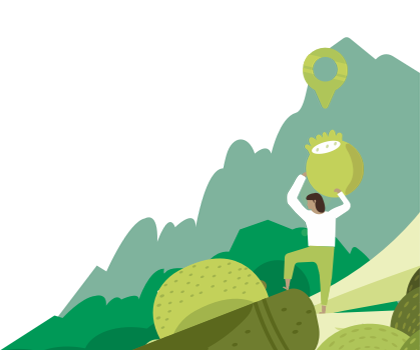 Find a nutritionist dealing with Tiredness
All nutrition professionals are verified