Healthy eating
Autumn nourishment
It's another three weeks until autumn is officially here, but I can already feel the difference in the weather and the trees are starting to change colour.
This is the time of year to really embrace comforting and nourishing meals. Think filling, warming and nutritious meals that include plenty of fruit and vegetables. My favourite, comfort-recipes can include:
Sheppard's or cottage pie – with carrots, mushrooms and peas and topped with mashed sweet potato (this counts towards your fruit and veg intake).
Stews and casseroles - with chicken or beef and chunky vegetables like swede, parsnips, carrots and sweet potatoes. A slow cooker is great for this.
Soups - anything filling and chunky is great. Softer vegetables like spinach can be added just for the last few minutes. Throw in any unused bits and pieces from your Sunday roast, buy a soup flask and take it to work for lunch the next day! You can experiment with herbs for different flavours and If you buy it from the supermarket, the healthier option is to choose tomato based sauces rather than cream and one with lots of vegetables.
Risotto - a lovely, filling meal and all in one pan so less washing up! Add some meat, fish, tofu or nuts for protein and some chopped vegetables.
Porridge - buy the biggest oats you can find and mix in berries, nuts and seeds for the last few minutes for a warming, substantial breakfast.
Stewed fruit - why not try some apples, pears and raspberries sprinkled with cinnamon and flaked almonds for a sweet treat?
Fish pie - include some oily fish like salmon or mackerel, topped with potato and serve with some greens like broccoli or kale, a hearty meal.
Chickpea and vegetable curry - with aubergines, tomatoes, spinach and sweet potato. Include plenty of warming herbs and spices like ginger, turmeric, cardamom and cumin.
These meals will give you the energy your body needs to adapt to the change in season and any changes in routine such as the new school term, new workout regimes, a new job or simply maintaining a healthy, happy lifestyle.
Share this article with a friend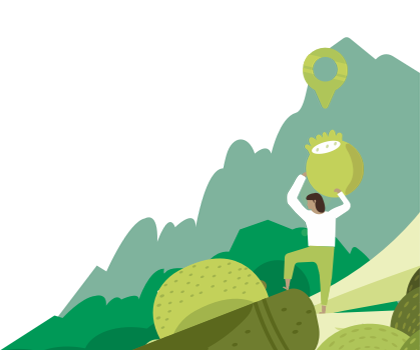 Find a nutritionist dealing with Healthy eating
All nutrition professionals are verified