Healthy eating
How your diet and fitness habits could influence your health 20 years later
In a study conducted by the Karlsruhe Institute of Technology in Germany, it has been revealed that we can determine our future health just by looking at our current lifestyles.
The research – which has been published in the journal Psychology of Sport and Exercise – analysed 243 women and 252 men, aged 45 years on average. These participants had been analysed since the early 1990s, and in the years 1992, 1997, 2002 and 2010 were asked to complete a series of questionnaires and undertake medical and fitness tests.
This four-stage "bio-psychosocial model" aimed to pinpoint factors that could have impacted future health and fitness.
The four factors analysed were:
Environmental factors – the socio-economic status and migration background of the participants.
Personal factors – stress management strategies, social support, and sense of coherence.
Behavioural factors – lifestyle habits such as smoking, physical exercise and diet.
Physical fitness and health.
While it was shown in the analysis that all four stages had both a direct and indirect impact on participants' physical health and fitness in 1992, 18 years later in 2010 it was nutrition and physical exercise habits (factor three) that had significantly higher influence.
Researchers were surprised to find that the participants' overall physical fitness and health over the years had no direct link to their health and well-being in 2010. It is thought lack of endurance analysis in the study contributed to this outcome, as endurance levels can largely impact health.
Despite this, the research highlights an important message, as explained by Professor Alexander Woll, of the Institute of Sports and Science at the Karlsruhe Institute of Technology:
"The results of our study reveal how important it is to acquire health-promoting habits at early adult age already. This should also be in the focus of prevention measures."
Consulting a nutritionist is a great step to overhauling your diet and fitness habits in order to promote long-term health and well-being. If you'd like to find out more about how a nutritionist can help, see our weight-management page.
Share this article with a friend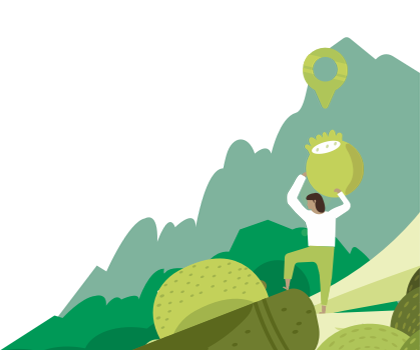 Find a nutritionist dealing with Healthy eating
All nutrition professionals are verified