Why do nutrition stories in the media often contradict themselves?
Nutrition is a science, and nutrition researchers are learning more about nutrition every day. Studies are being run in labs and on people across the world, and researchers are looking at people's dietary habits through food diaries and other assessments, as well as looking at whole population groups to try to learn more about nutrition.
Some studies are very small and some are very large. Some involve control groups so researchers can compare one group more successfully with another; for other studies, this is not possible. Some control better for other factors which might be at play in the results, such as general diet and lifestyle factors as well as demographics (age, gender, ethnicity etc), and genetics.
It can look like studies are contradicting each other. Just because studies contradict each other, it doesn't mean they are wrong - there might be other factors in the methods, individuals studied, or in the interpretation that can lead to different results. It is important that all the studies are published, so we see the whole evidence base and can conclude based on all of this information. 
Registered nutritionists and dietitians take the whole body of evidence and look at the weight on either side, but the media, and some individuals, take one study as it is published to produce a headline.
Good media practice will include what the body of evidence says too, but you may have to read the whole article for that. For example, a study might say that eating processed meat is fine, but another headline will say to avoid it completely. The current body of evidence is that eating red and processed meat can increase your risk of certain cancers, but there is not strong enough evidence to say don't eat it completely. The risk must also be weighed with other lifestyle and genetic factors.
Vitamins and minerals are often in the headlines. Vitamin C can prevent colds, vitamin E can keep your skin healthy; too much is bad, too little is bad; blueberries are a superfood... the list goes on. We need to weigh everything together. Nutrition is not about eating single nutrients - we eat food and we eat a range of foods, so we need to consider this.
The important thing is not to take one nutrition headline and change your diet radically - look at what the whole picture is. We can end up spending a fortune on unnecessarily restrictive diets or just feeling guilty about what we eat.
Seek advice from a registered nutritionist or dietitian if you are unsure which study to trust. They will be able to tell you both sides of the argument and the risks of different diets.
Share this article with a friend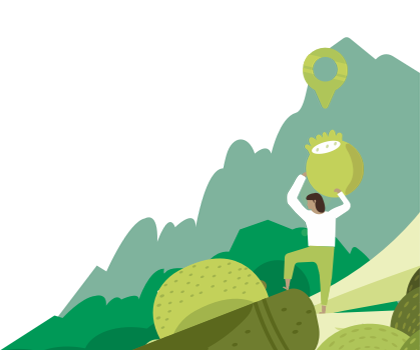 Find the right nutritionist for you
All nutrition professionals are verified