Does exercise increase risk of infections?
The debate over exercise and whether it increases your risk of infection has been controversial for over four decades. In this new COVID-19 era that we are entering, it is more important than ever to know whether exercise strengthens or suppresses your immune system. In this article, I will review the findings from the University of Bath, which the Exercise Immunology Review featured recently. This review should provide some clarity on whether exercise helps increase your immune resilience.
In short, it appears that regular moderate-intensity exercise does benefit immune function and protects you from infections. Although this review is not specific to the current coronavirus, it does indicate the effect of working out on the immune system more generally. It highlights that exercise is vital for health and wellbeing – which will put you in the best position, should your body face any challenges from pathogens.
It has been a concern in the past that intense exercise can suppress the immune system, which would put you at more risk of catching a bug. This review implies that other factors, such as an unhealthy diet, psychological stress, inadequate sleep, and the number of social gatherings you are involved with, have a more significant impact on health.
This benchmark study, Dr. Campbell and Dr. Turner, said that there is limited reliable evidence to support that exercise suppresses immune function. Furthermore, partaking in 150 minutes a week of moderate-intensity activity such as running, walking, and cycling are valuable for immune function. In the short term, exercise might even help the immune system to discover and destroy new pathogens that enter the body.
It is still disputable whether endurance exercise is beneficial for the immune system, as previous studies have highlighted that laborious exercise over extended periods may cause the so-called 'leaky gut,' which can cause low-grade systemic inflammation in some. For those who are more susceptible to this condition, such as those who have an autoimmune disease, moderate exercise over shorter periods should be better for wellbeing.

Because of the positive influence that exercise has on your health, it is advisable to continue with a regular exercise routine during the COVID-19 restrictions. However, physical distancing is still of utmost importance, so follow the government guidelines on social distancing and take caution where necessary. As hand washing is key to killing off viruses and other pathogens, always wash your hands' pre and post-workout and try not to touch your face or eyes when you are exercising.
If you are limited in the type or amount of exercise you can do due to health issues or disability; then the advice is to move more during the day and to do as much as you can. Simple ways to incorporate this into your life is to make sure that you are active every hour and do a short movement routine in the morning and afternoon.
The review is a crucial step in understanding the impact of exercise and the immune system. The study should stimulate further research, so the importance of exercise and immunity can be further explored.

A nutritionist that specialises in the immune system can offer more specific advice on your personal circumstances. They will also be able to offer guidance on an exercise regime that would be suitable for you. To speak to a professional nutritionist search Nutritionist Resource and make an appointment.
Share this article with a friend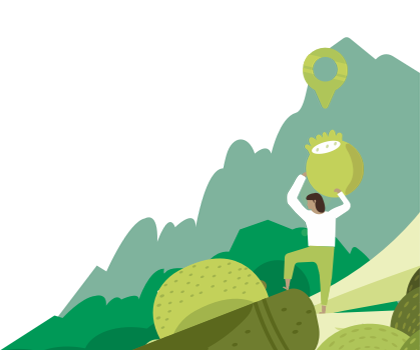 Find the right nutritionist for you
All nutrition professionals are verified