Food allergy and food intolerance
Allergens and the new labelling laws
Did you know that as of 13th December new labelling rules come in to force? If you sell packaged or loose food and containing any of the 14 allergens below, they must be clearly labelled as such.  
The 14 allergens are:
celery (including celeriac)
cereals containing gluten
crustaceans like prawns, crabs and lobster
eggs
fish
lupin
milk
molluscs like clams, mussels, oysters and snails
mustard
nuts (from trees like almonds, pistachio, walnuts and pecans 
peanuts
sesame
soy beans
sulphur dioxide.
There has been very little publicity about this new law and what's worrying is that it affects previously unaffected businesses like small cafes that only make freshly prepared sandwiches or sell slices of cakes, or street traders and vending machine operators.

So what exactly does this mean for these businesses? If any of their products contain or use brought in prepackaged ingredients from the above list they must be clearly labelled on any packaging. The particular allergen that is present must be in bold, italics, underlined or highlighted. 

Details of allergens can be provided in writing, on a chalk board or delivered by a member of staff.

If you are a consumer, in theory it will be easier for you to know if a product contains one of the 14 allergens by simply looking at a label or asking a member of staff.

If you would like additional information please visit my website: http://www.nutrition-coach.co.uk/blog/allergy-and-intolerance or go to the Food Standards Agency: http://www.food.gov.uk/sites/default/files/multimedia/pdfs/publication/allergy-leaflet.pdf
Share this article with a friend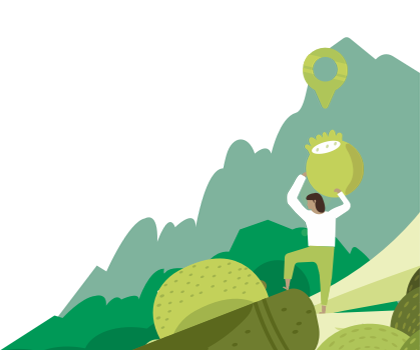 Find a nutritionist dealing with Food allergy and food intolerance
All nutrition professionals are verified