Healthy eating
Calories and minutes of exercise to be on food labels
The Royal Society of Public Health has called for "activity equivalent" labelling to be introduced to show the amount of exercise needed to burn off the calories contained in food and drink.
Based on figures released by the British Heart Foundation, a 171-calorie packet of crisps would require 19 minutes of jogging, over ten minutes of swimming and 23 minutes of cycling. For a regular-size chocolate bar, nearly 50 minutes of cycling or 29 minutes of swimming would be required.
The RSPH believe the change in packaging would help tackle the obesity crisis. Their commissioned research from Populus found that two-thirds of people would be in favour of the change.
However, a leading obesity campaigner suggested it was an over-simplistic idea and did not address the risks of a bad diet.
Chief executive at RSPH, Shirley Cramer said, "While nutritional information provided on food and drink packaging has improved, there is evidence that it isn't working as well as it could to support the public in making health choices."
She continued to explain how activity-equivalent calorie labelling would provide a simple means of making the calories within food and drink more relatable to people's daily routines. It would also act as a gentle reminder of the need to maintain an active lifestyle.
The survey found respondents to be three times more likely to indicate they would be physically active after viewing the "activity-equivalent" labelling, than after viewing the traffic light nutritional labelling that is currently seen on packaging.
53% of the 2,010 adults surveyed said that seeing the activity equivalents would cause them to start positive behaviour changes, such as eating smaller portions, doing more exercise and opting for healthier alternatives.
Cardiologist adviser to the National Obesity Forum, Dr Asseem Malhotra expressed his encouragement for advising physical activity. However, he continued to explain how this form of labelling would not take into consideration the different calories and their metabolic effects on the body.
"What you don't want to do is to give people the impression that you can out-exercise a bad diet."
Share this article with a friend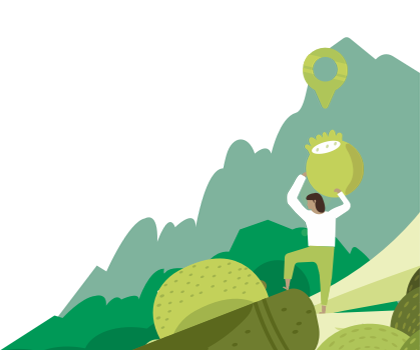 Find a nutritionist dealing with Healthy eating
All nutrition professionals are verified