Healthy eating
The raw food diet explained
Over the past few decades, raw food diets – and in particular raw veganism – have become increasingly popular.
Today there are growing number of blogs, magazines and restaurants dedicated to individuals who enjoy a lifestyle that bypasses cooking and focuses on fresh, 100% raw, or high raw foods.
While to many eating raw may seem boring and limiting, in actual fact, with the right creativity a raw food diet can be as simple or adventurous as you like.
Below we take a look at the raw food diet in more detail and how you can incorporate this eating pattern into your own lifestyle.
What is so good about the raw food diet?
Even the most nutritious home-made meals can be lacking in nutritional value due to how the cooking process causes food to lose up to 80% of its natural goodness. Eating raw means you are benefitting from all the retained live enzymes, vitamins and minerals that food contains. In addition, the high intake of fruit and vegetables associated with a raw food diet is highly beneficial for your health and weight.
Those who are keen supporters of looking after the planet will also find fulfillment from a raw food diet. It is well documented that a primary cause of pollution and depleting resources is from the industries associated with cooked food – particularly fast food.
What types of raw food diets are there?
There are many different ways of eating a raw diet, and the main ones are:
100% raw – Self-explanatory; everything you eat must be 100% raw. Salads, smoothies and raw soups are primary examples.
High raw – This diet includes some cooked foods, or at least one meal a day that isn't raw. High raw diets can be vegetarian or vegan, depending on personal preference.
Gourmet raw – The raw food you tend to find in posh, upper class restaurants. Dishes are more refined and tend to be quite dense and high-fat. This is because they contain nuts and seeds as an alternative to bread and potatoes.
High carb raw vegan – 100% raw foods with a high intake of carbohydrates, but minimal consumption of protein and fat.
Raw Till 4 – A relatively new raw food eating sensation that involves eating low fat, 100% raw foods until the evening. This diet is popular among athletes and young people on a budget.
Share this article with a friend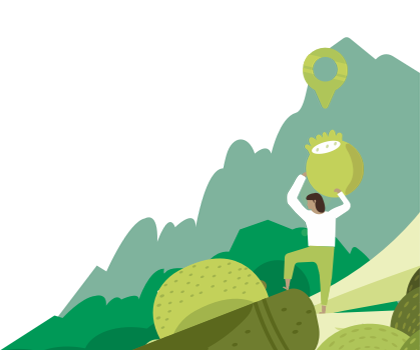 Find a nutritionist dealing with Healthy eating
All nutrition professionals are verified