Weight management
GPs to send overweight people to slimming classes
The National Institute for Health and Care Excellence (NICE) has released new guidance on the subject of obesity. The guidelines suggest that losing just 3% of body weight (and keeping it off) can have significant health benefits and encourages GPs to raise the issue of obesity with patients, identifying who would be eligible for weight management services.
Such services are thought to be of particular benefit to adults who are clinically obese (those with a BMI of 30 or above), however NICE say those who are overweight but not obese should be considered for future referrals where there is space.
According to the guidance, the lifestyle and weight management programmes should be able to prove that their participants maintain weight loss and that their programmes are effective at one year later or more. NICE has also acknowledged that obesity is a complex problem that there is no 'magic bullet' for.
NICE is keen to set up a database of the weight management programmes proven to be effective to help tackle obesity, and will be publishing the best practice for such programmes.
With regards to the 3% body weight loss target, Carol Weir, guidance developer for NICE and head of service for nutrition and dietetics at Leeds Community Healthcare NHS Trust said the following:
"Obviously, if you need to lose weight, the more weight you lose the better, and the health benefits derive from that, but even a 3% loss, kept up long-term, is beneficial and that is why we are recommending sensible changes that can be sustained lifelong."
The NHS currently recommends that obese people lose 5-10% of their body weight. NICE emphasised that it was not looking to replace this guidance, it simply wanted to encourage people with achievable goals.
According to Dr Alison Tedstone (chief nutritionist at Public Health England) there are elements of PHE's work already supporting some of the recommendations that NICE have developed,
"PHE is currently developing its future obesity work plan, which includes supporting local public health teams to deliver lifestyle and weight management services that meet local needs."
Share this article with a friend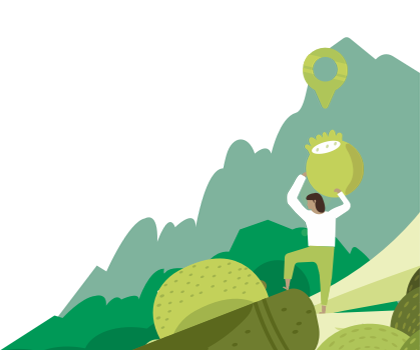 Find a nutritionist dealing with Weight management
All nutrition professionals are verified