Healthy eating
Healthy winter comfort food
Give those classic comforting dishes a healthy makeover.
With the temperature falling and daylight dwindling, it's no surprise that during winter we are drawn to warming foods that are full of carbohydrates and fat. This is probably down to human instinct – back in the Stone Age winters were long and us humans needed to fill up on high calorie foods to survive.
These days however, we have more than enough food to survive the winter – but for many of us that instinct remains. So how can we indulge in those warming dishes we crave without compromising on health? Give them a healthy makeover of course.
Take a look at the following takes on popular comfort dishes:
Mac and cheese
Pasta and melted cheese – is there anything more satisfying? Up the nutritional content of this dish by adding fresh veggies such as spinach, tomatoes and broccoli into the dish (and go easy on the portions).
Shepherd's Pie
A national favourite, this dish has everything we crave when it's cold – potato, meat and cheese. Keep the dish lean by using reduced fat mince, sweet potato instead of regular potato and add in some cauliflower or parsnips.
Spaghetti and meatballs
To make this Italian dish healthier, substitute regular pasta with a whole-wheat variety and try using turkey for the meatballs instead of beef. You can also cut the sugar and sodium by making a sauce from scratch.
Mashed potatoes
Creamy and delicious, it can be hard to say no to mash in winter. As an alternative try sweet potato mash or try a mix of mashed cannellini beans and cauliflower for a truly virtuous substitute.
Lasagna
Give pasta the heave-ho with this dish and replace with layered courgette strips. Add more veggies to the beef mix for added vitamins and sprinkle crushed nuts and seeds on top for a satisfying crunch.
Grilled cheese
Opt for whole-wheat bread and use a high-quality, flavourful cheese (so you don't pile it on!) for this dish and toast dry in a pan to avoid any excess oil. Add some sliced tomatoes on the side to make this meal a touch more nutritious.
To find out more about eating a balanced diet, please follow the link.
View and comment on the original Greatist article.
Share this article with a friend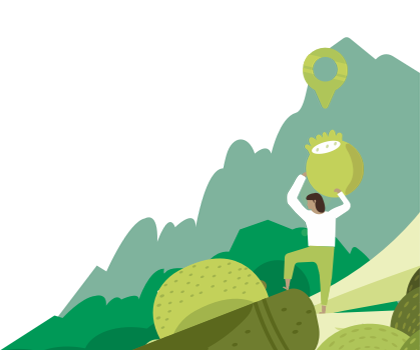 Find a nutritionist dealing with Healthy eating
All nutrition professionals are verified