Heart disease
Vegetarians at lower risk of heart disease
Recent research has suggested that those who eat a vegetarian diet cut their risk of heart disease by 32%
A recent study has looked into the effect a vegetarian diet has on the risk of heart disease. The study in question looked at 44,500 people in England and Scotland and revealed that vegetarians were 32% less likely to die or need medical care as a result of heart disease.
This apparent health boost was put down to differences in body weight, blood pressure and cholesterol levels. Fatty deposits that build up in the arteries and cause blockages can result in heart disease. This can lead to angina and even heart attacks if left untreated.
Scientists at the University of Oxford analysed data from 29,400 meat eaters and 15,100 vegetarians. The study was carried out over the course of 11 years, and within this time 169 people died from heart disease and 1,066 needed hospital treatment. Out of all these people, the majority were revealed to be meat eaters.
Does this mean we all need to ditch the meat and become vegetarians? Tracy Parker from the British Heart Foundation doesn't believe so.
"This research reminds us that we should try to eat a balanced and varied diet – whether this includes meat or not. But remember, choosing the veggie option on the menu is not a shortcut to a healthy heart. After all, there are still plenty of foods suitable for vegetarians that are high in saturated fat and salt. "
If you want to lower your risk of heart disease it could be worth speaking to a nutritionist who can advise you on which foods to avoid. For more information, please see our Heart Disease page.
View and comment on the original BBC News article.
Share this article with a friend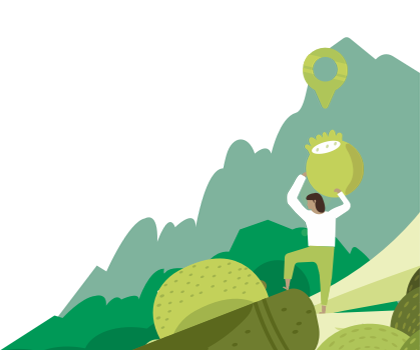 Find a nutritionist dealing with Heart disease
All nutrition professionals are verified