Healthy eating
Coffee – the elixir of life?
We have been led to believe that too much caffeine is terribly bad for us, and should we have too much we may begin the day bouncing off the walls but we'll end it as a trembling heap of tiredness.
However, despite all of this controversy a recent study has revealed that the more coffee consumed the less likely you are to experience certain diseases such as heart disease, respiratory disease, stroke and a number of infections.
The research in question has been published in The New England Journal of Medicine and involved following a large number of men and women for a period of 13 years.
The results showed that participants who drank the most amount of coffee had a reduced risk of dying from a variety of health conditions.
According to the experts who carried out the study, whilst it is not likely that caffeine is causing the health benefits, there are known biological effects of the antioxidants and magnesium contained within.
Executive director of the British Coffee Association, Dr Euan Paul has said this research is overwhelming.
'Whilst more research is required to determine whether the inverse association seen in this study is causal, these results are particularly encouraging because they build on previous research which has also suggested an inverse association between coffee consumption and total and cause-specific mortality.' He said.
Please note, whilst coffee is unlikely to be harmful, doctors recommend that pregnant women continue to moderate their intake to 200mg per day in line with NHS guidance.
View and comment on the original Daily Mail article. 
Share this article with a friend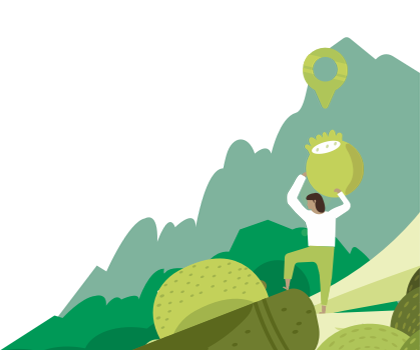 Find a nutritionist dealing with Healthy eating
All nutrition professionals are verified