Nutrition and mental health
This support saved my life
I cannot thank enough my practitioner, Cressida, enough. I was very sceptical about the program but this has changed my life. From being suicidal, anxious and depressed, I just wanted it to end. I went to so many doctors, naturopaths, and Ayurvedic doctors... I can't explain what I didn't do to make myself better, but they only helped so much and it never really improved. All those things only put a mask on the real problem. Then I found Cressida.
After being failed at everything, I said it wouldn't hurt to try and see how things go. Also, this was my last resort. I explained everything I had and was feeling, and was so surprised that a test was able to tell me more about my thoughts and characteristics. It's been almost 10 months [since I saw Cressida] and I am off all medication. I have so much energy and no longer suffer from anxiety and depression.
No blood test or any other test ever found anything wrong with me, and every time I went to the doctor, I was disappointed to hear everything looks fine, the results look okay and "it's all in your head...". I wish a lot more people were aware of this programme [and the power of nutritional support] which could well save their lives. Supplements and treatment can be expensive but they are worth every penny. 
Share this story with a friend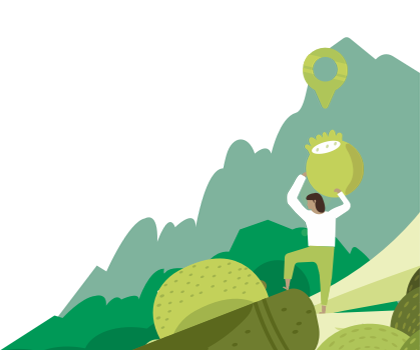 Find a nutritionist dealing with Nutrition and mental health
All nutrition professionals are verified