Pregnancy and preconception
'Julia is more than a nutritional therapist'
I can't even begin to describe how Julia has helped us. I had suffered a miscarriage, and while we wanted answers, we had no idea where to start. Following a recommendation, I reached out to Julia. It was the best and smartest move we made on our fertility journey.
Julia not only helped us both with being in the best possible shape we could be, but she also helped us identify exactly what our problem was by signposting us to various healthcare professionals and carrying out various tests. In my case, this led to the discovery of an underactive thyroid which I had never even considered and was totally unaware of having symptoms, but Julia knew! In the case of my husband, Julia helped us to get semen analyses, which led us to discover low morphology and DNA fragmentation - terms I had never heard of prior to working with a professional, but we now know are extremely important.
I am now 21 weeks pregnant and we consider Julia to be the most pivotal person in making this happen (aside from the two of us, of course). Without Julia, we would not be here.
The nutritional advice that Julia gives is absolutely brilliant, tailored to each individual, evidence-based, and incredibly easy to follow. I am in the best shape I have been in in years, and regardless of the fertility benefits, people have been commenting on how my skin and hair have improved (and this was prior to being pregnant!). A sign to me that it is totally true that what you put into your body has a major effect on how healthy you are in every way - including, but not limited to, fertility.
Julia is far more than a nutritional therapist. I went to her expecting to have some help with my diet and lifestyle, and what we got was infinitely more valuable. Fertility is a dark and twisted labyrinth, but Julia has seen it all and knows exactly which path to take next to find your way out and help you to reach your ultimate goal, your baby. We are forever grateful.
Share this story with a friend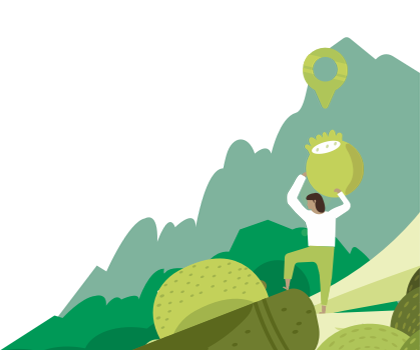 Find a nutritionist dealing with Pregnancy and preconception
All nutrition professionals are verified