ASA compliance test
The test below is based on our own interpretation of the CAP Code, and is intended to help you determine whether or not your profile is ASA compliant.
Before you complete the test, we recommend that you read and familiarise yourself with our Profile guidelines for ASA compliance. These guidelines have been designed to explain the basics of the CAP Code and will hopefully answer most of your questions.
The test
Please confirm all of the following statements to ensure your profile is ASA compliant:
With the exception of the tick boxes on my profile, I have not mentioned any conditions for which suitably qualified medical advice should be sought (List A).
With the exception of the tick boxes on my profile, I have not mentioned any conditions for which evidence could be sought (List B), or any other conditions.*
I have not included words such as "I specialise in", "I have a specific interest in", "I am experienced in", against any condition that may imply to a visitor that you are able to treat or cure that condition.
I have not used any broad statements such as "Nutritional therapy reduces the risk of …", "Good nutrition can alleviate ….", against any condition for which medical advice is required.
If I have mentioned Allergy Testing, I have not accompanied it with an efficacy claim.*
I have not made any specific claims about food, plans or nutrients (unless the EU Register have accepted these claims or they are based upon generally accepted science.)
If I have included a testimonial on my profile, it has not included claims to treat or cure a certain condition, or it does not deter an individual from seeking professional health care.
* Please note: Nutritionist Resource is currently compiling efficacy research to publish on the website. Once this is in place, conditions in List B that have robust evidence supporting their effectiveness may also be mentioned, as may allergy testing.
I am a registered dietitian, do I need to take the test?
HPC Registered Dietitians may be exempt from much of the CAP Code because they are considered to be 'suitably qualified'. However, whilst dietitians are not required to take the entire test, we still ask that they confirm question 5 and question 6.
For further information about dietitians, please visit our fact-sheet:Understanding the difference between dietitians, nutritionists and nutritional therapists.
Further help
Should you require any help ensuring your profile is ASA compliant, please don't hesitate to contact us.
Search for a nutritionist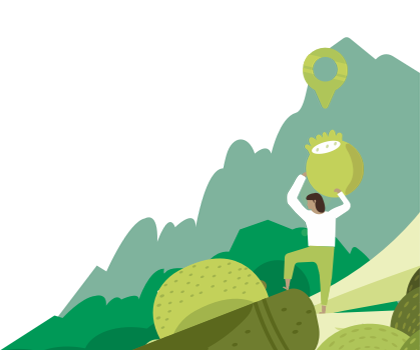 Find the right nutritionist for you
All nutrition professionals are verified