Healthy eating
Are 'free-from' diets good for you?
A new trend for gluten-free, dairy-free and other restrictive diets has hit the food industry. Once followed by people with medical conditions, these diets are now being practiced voluntarily – but are they actually good for you?
In the past, those concerned with their diet tried to eat a healthy balanced diet, rich in vitamins and minerals. Nowadays it is more common for healthy food to be defined according to what they leave out – not what they contain.
Free-from foods were once hard to come by, hidden at the back of health stores in the 80's and 90's – aimed solely at those with medical conditions. Today, things couldn't be more different. These free-from foods are widely available, representing a £238 million market that has grown 15% in the last year in the UK. In Starbucks you can easily order a soy-latte to go with your gluten-free sandwich, while Dominos are now offering gluten-free pizzas. Supermarkets are getting in on the act too, with most household names now offering a free-from range.
But why has this trend suddenly become so popular? One element of the trend can be seen as a hangover from the Atkins diet, stating 'bread is the enemy', while celebrity endorsements account for the rest. Glossy magazines reporting that a movie star's hot new body is down to their gluten-free diet is only going to promote to their readers that they can look just as good on a similar diet.
For many though, the reason is simple – health. With more and more reports coming out about various unsavoury food stuffs being included in our produce without us knowing, it is becoming more apparent that we do not always know what is in our food. Some people believe free-from foods provide some sort of safety net.
So, are these diets going to harm your health? Dietician Gaynor Bussel has made it clear that for those with a medical condition and a diagnosis, a carefully considered diet is essential. Those choosing to eat free-from foods however, should know that over long periods of time this kind of diet can lead to nutritional deficiencies, "With cutting out dairy you could become deficient in calcium plus some fat soluble vitamins including vitamin D and vitamin B."
If you want to learn more about eating a nutritionally balanced, healthy diet – speaking to a nutritionist could help. For more information, please see our Healthy Eating page.
View and comment on the original Guardian article.
Share this article with a friend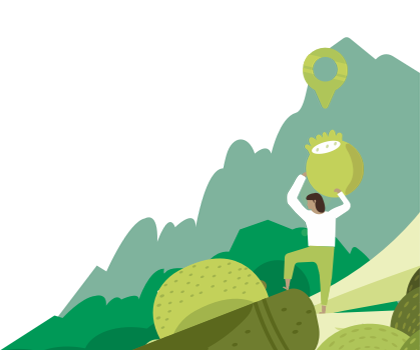 Find a nutritionist dealing with Healthy eating
All nutrition professionals are verified