Rehabilitation
Turmeric could lower post surgery heart attack risk, reveals research
A study has found that turmeric – the bright yellow spice commonly used in curry – could help to reduce the risk of heart attacks in those who have recently undergone bypass surgery.
Apparently the power of the curry spice comes from within it's sunny yellow pigment, curcimin, known for its antioxidant and anti-inflammatory properties.
Bypass surgery is an operation that is intended to improve the blood supply to the heart muscle, but can damage the heart during surgery subsequently increasing the patient's risk of heart attack after the procedure.
However, researchers from Chiang Mai University in Thailand have found that curcumins could actually help to reduce that risk.
According to the research, the anti-inflammatory properties of curcumin work to reduce the inflammation that plays a central role in the development of various diseases, helping to limit heart damage in patients.
Cardiologist Jawahar Mehta from the University of Arkansas for Medical Sciences said: 'Curcumin has for many years now been shown to reduce inflammation and to reduce oxygen toxicity or damage caused by free radicals in a number of experimental settings,'.
Mehta went onto say that despite the positive effects of curcumin it should not be used as a substitute for medication, noting that drugs such as beta blockers and aspirin have also been found to benefit heart patients.
If you are recovering from surgery then you may find that consulting a nutritionist to construct a meal plan for you could be of benefit. Food plays an important role in helping us to stay energised and healthy, both of which are hugely important during any recovery period. To find out more about the role of nutrition in rehabilitation, please visit our fact-sheet, or to contact a nutritionist in your area, simply use the search tool located on the homepage of this site. 
View and comment on the original Daily Mail article.
Share this article with a friend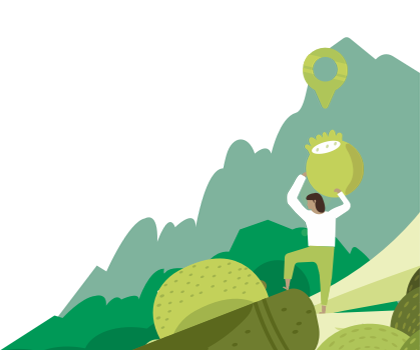 Find a nutritionist dealing with Rehabilitation
All nutrition professionals are verified