Keira's Lunchbox
We take a look inside Keira's lunchbox.
What's in Keira's lunchbox?
Keira's lunchbox includes a brown pitta with tuna and eight tomatoes. She also has some houmous with cucumber and carrot sticks and as a sweet treat, raspberries and dark chocolate.
What does the expert suggest?
Nutritionist Resource member, Paula Hallam takes a deeper look into Keira's lunchbox.
"I would give this 4/5, it's a great lunch box! Possible improvements could be to add a dairy source (such as plain yoghurt) to the raspberries and to use salmon instead of tuna to increase omega 3 fats!"
Search for a nutritionist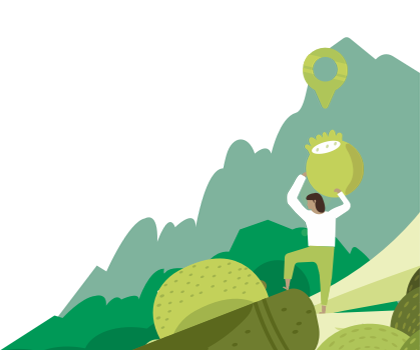 Find the right nutritionist for you
All nutrition professionals are verified