Diabetes
Could coffee keep diabetes at bay?
Researchers from Harvard University's School of Public Health have analysed data on over 120,000 people's coffee habits over several years. The results suggested that those who increased their coffee intake by more than one cup a day over four years had an 11% lower chance of developing type 2 diabetes in the following years.
Those who drank more coffee – three or more cups a day – were 37% less at risk than those who drank one cup a day or fewer. This study is the latest to highlight a link between coffee consumption and lower risk of diabetes. The researchers say that while larger trials would be necessary to confirm their findings, they do believe that the existing evidence is 'well established'.
Experts in the UK have spoken out to say that it was still not clear that it was the coffee that was directly responsible for the lower risk scores in this study.
One of the leaders of the study, Dr Shilpa Bhupathiraju from Harvard School of Public Health's department of nutrition, said that although the best way to cut risk of diabetes remains to be exercise and healthy diet, there are 'biologically plausible' theories as to why coffee may also help.
"Coffee has a lot of bio-active compounds, including chlorogenic acid, which we know improves glucose metabolism when tested in animals. Coffee is also a rich source of magnesium, which is known to be associated with a lower risk of type 2 diabetes. The biological plausibility is actually very strong."
Currently health advice states that around 400mg of coffee (about four cups of instant coffee) is the safe limit for caffeine consumption, however pregnant women should only consume half of this amount. The cups of coffee in the study had around 100mg of caffeine.
Interestingly the association with diabetes risk has not yet been observed for tea drinkers or decaffeinated coffee drinkers.
Dr Richard Elliott, spokesperson for Diabetes UK has said that while the findings suggest a link between coffee and diabetes, it is still not certain that increasing coffee consumption could reduce a person's risk. He also pointed out what we do currently know are the best ways to reduce risk of diabetes – eating a healthy diet and taking regular exercise.
Share this article with a friend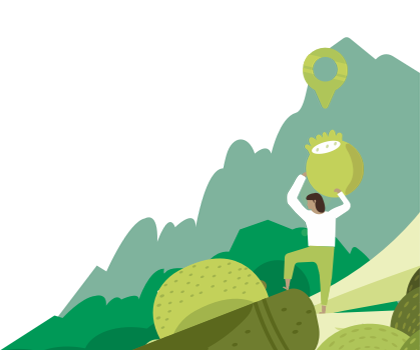 Find a nutritionist dealing with Diabetes
All nutrition professionals are verified