Cancer
Green tea extract could help to fight cancer, say researchers
According to recent research carried out by experts at Strathclyde and Glasgow universities, a chemical that is present in green tea could be used to fight two different types of skin cancer.
Whilst the extract is too weak to make an impact when it is consumed within the tea, scientists found then when it was applied to two cancer cells in a laboratory setting, two-thirds of the tumours shrunk or disappeared.
In more good news, the scientists found that the green tea compound in question did not have any additional side effects on any others cells or tissues.
Two tests were were conducted using two different forms of skin cancer, the first of which was epidermoid carcinoma which leads to the formation of scales on the skin surface, and the second of which was melanoma which is most common among individuals who have a lot of moles on their skin.
The results of the tests showed that in both studies, a staggering 40 per cent of the tumours vanished completely whilst 30 per cent of carcinoma tumours and 20 per cent of melanoma tumours shrank.
Speaking of the findings lead researcher Dr Christine Dufes, from the University of Strathclyde, said: 'These are very encouraging results which we hope could pave the way for new and effective cancer treatments.
'When we used our method, the green tea extract reduced the size of many of the tumours every day, in some cases removing them altogether. By contrast, the extract had no effect at all when it was delivered by other means, as every one of these tumours continued to grow.'
View and comment on the original Daily Mail article
Share this article with a friend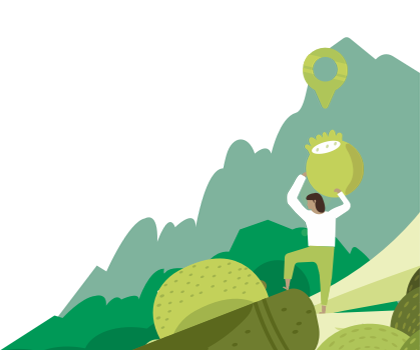 Find a nutritionist dealing with Cancer
All nutrition professionals are verified