WWF slam government's 'Green Food Project' for being too vague
A UK government project designed to save the world's food supplies from continuing depletion has been branded sloppy and vague by conservation group WWF.
A spokesperson for WWF said: "Some of the project's recommendations were woolly in places and lacked specific targets and milestones."
A government report published in 2011 estimated that food production would have to increase by 70% to meet the demand of a rapidly growing population set to reach nine billion by 2050.
The UK government has since set up plans to boost funding in food production sectors and explore new technologies to conserve and sustain our precious food supplies.
Farming minister Jim Paice has defended the Green Food Project by insisting it is a 'first step' towards a long-term plan to make significant changes to the UK food chain.
So far the project has demanded a detailed analysis of meat production and animal feed. However, the WWF is disappointed and feels the government should have reported a timetable for action with specific time-frames and detailed measures.
With rapidly growing populations in Brazil, China and India, there is a rising demand for food, water and fuel – putting even more strain on an already ravaged environment.
New agricultural projects need to start right now to ensure that we have suitable and sustainable food production techniques in place by 2050.
It is imperative that schools and colleges encourage bright young people to take interest in the food, farming and environment sectors today, so new skills and ideas can be channelled into the conservation of the world's dwindling resources.
View and comment on the original Yahoo News article.
Share this article with a friend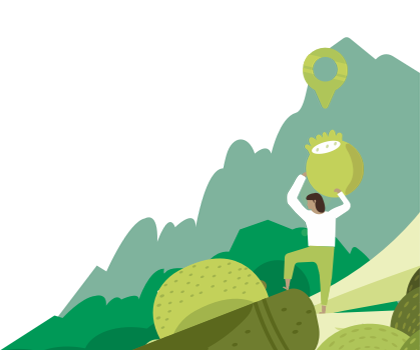 Find the right nutritionist for you
All nutrition professionals are verified