Weight management
National Obesity Awareness Week – Infographic
Every January, National Obesity Awareness Week sheds light on the growing problem of obesity in the UK.
Coordinated by the National Obesity Forum, the event aims to raise awareness of how we, as a nation, can work together to bring about urgent action.
Obesity is costly and detrimental to our health, yet in the UK one in four adults and one in every five children (aged 10 – 11) are obese.
Unfortunately there tends to be little information available to those who are overweight but want to do something about it. Nutritionist Resource's infographic aims to highlight the health risks of obesity and ways in which people can turn their lives around for the long-term.
Losing weight is crucial, but maintaining a healthy weight is equally as important. Seeking advice from a nutritionist can be beneficial to those who need to adapt their eating and lifestyle habits to promote weight management.
Please like and share the infographic on Nutritionist Resource's Twitter and Facebook pages to help raise awareness of how we can take action on obesity.
Share this article with a friend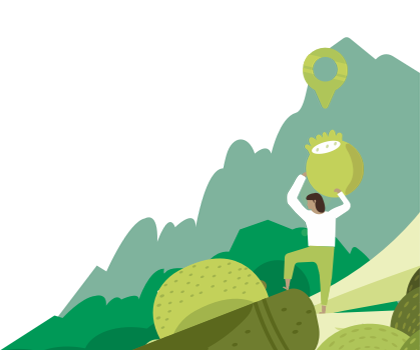 Find a nutritionist dealing with Weight management
All nutrition professionals are verified