Jessica's Lunchbox
We take a look inside Jessica's lunchbox.
What's in Jessica's lunchbox?
Jessica's lunchbox includes a cheddar cheese sandwich on wholemeal bread, one hard-boiled egg, cucumber sticks, tomatoes, strawberries, cashew nuts, a pack of Fruit Bears and water.
What does the expert suggest?
Nutritionist Resource member, Natasha Alonzi, takes a deeper look into Jessica's lunchbox.
"There are some great foods in this lunchbox!
Depending on the eggs, this is a good source of protein and possible omega 3. The fruit and vegetables are good sources of nutrients and great way to keep children hydrated."
What swaps could be made?
Add grated carrots for extra veg and colour, spread some flaxseed or olive oil on bread for added essential fatty acid content.
Are the fruit bears needed? Perhaps swap for nuts and strawberries to top it up or add houmous to dip cucumber and tomatoes into. Savoury food can be a treat as well!
If nuts are allowed, these are a good source of vitamins, minerals, protein and fats – if not, try a seed mix or an oatcake with tahini.
Search for a nutritionist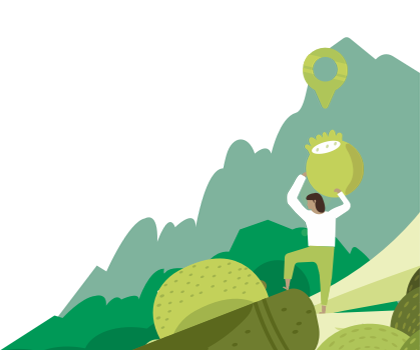 Find the right nutritionist for you
All nutrition professionals are verified