Weight-loss
Dieting danger
A recent study in collaboration with the British Heart Foundation and steered by the University of Oxford, has made some interesting findings with regards to 'crash dieting' and heart health. Here is a summary of the results:
Whilst crash diets can benefit individuals by achieving rapid weight-loss and goals, it can come at a cost. 
If you have an existing heart condition or a family history of heart conditions it is best to verify with your GP that your chosen diet regimen is suitable and safe.
A sudden reduction in calories which occurs with a crash diet will release fat stores in our bodies. This surge of fat will accumulate around the heart.
The study demonstrated that in seven days there was a 44% increase in fat accumulated around the heart.
The increase in fat resulted in a decrease in heart function which, if there was already a heart condition, could cause serious health implications.
21 obese individuals (50 - 55 age range) were assessed whilst following a crash diet regimen for two months. MRI scans of their abdomen, heart and liver showed rapid uptake of fat into the heart muscle.
The heart is designed to use fat over sugar for energy so the crash diet's release of fat creates the problem.
Therefore, dieter beware. Seek professional advise if you plan to crash diet or to follow a restrictive diet regimen. This will ensure you protect your long term health.
Share this article with a friend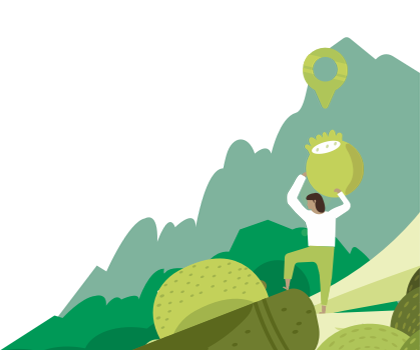 Find a nutritionist dealing with Weight-loss
All nutrition professionals are verified