Diabetes
World Diabetes Day – Infographic
Every year the International Diabetes Federation (IDF) coordinates a day dedicated to raising worldwide awareness and advocacy initiatives to help tackle diabetes.
Diabetes is a common health condition, but it is becoming increasingly more prevalent.
According to recent statistics, globally there are more than 300 million people living with diabetes. In the UK alone, 3.2 million have been diagnosed.
Of these diagnoses, 90% of people have type 2 diabetes, while 10% have type 1.
Type 2 diabetes can be easily prevented by making healthy lifestyle choices, but a combination of factors such as poor diet, being overweight, a family history and lack of exercise can increase the risk.
The aim of Nutritionist Resource's infographic is to identify the warning signs of Type 2 diabetes to encourage people to seek medical and nutritional advice.
One in two people do not know that they have diabetes, so recognising and knowing the signs is key to making important lifestyle changes to better manage or prevent the condition.
You can find the infographic on Nutritionist Resource's Facebook and Twitter. Please like and share to help raise awareness of diabetes.
Share this article with a friend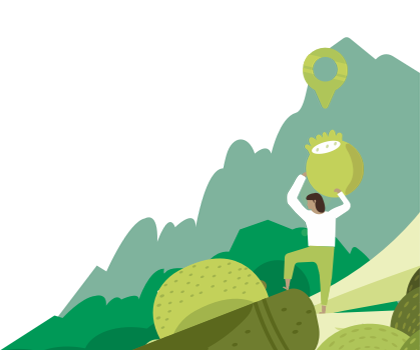 Find a nutritionist dealing with Diabetes
All nutrition professionals are verified