Nutritionist Resource featured in OK!
Nutritionist Resource has been featured in OK! Online.
This month, OK! Online explored "the shock truth behind tea-toxes" and how celebrities are promoting the products online. In the article, registered nutritional therapist, Debbie Lewis shares her thoughts on diet teas and our search for the "next big thing to help us achieve weight-loss".
While experts have not discouraged trying these products, they do urge people to instead focus on long-term lifestyle change, over short-term weight-loss goals.
"Some of these teas do have active compounds which may increase some people's metabolism and may also assist with feeling more relaxed.
However, anyone who has ever been on a diet will tell you that the biggest issue is keeping off any weight that is lost. Studies suggest that this is much more difficult, as changing our eating behaviour long-term is not as simple as drinking a tea.
It may be more beneficial to focus on long-term changes which balance blood sugar – such as increasing protein and fat content of meals and always eating breakfast." Debbie Lewis explains.
If you are a member of Nutritionist Resource and would like to get involved in future press opportunities, please email us at press@nutritionist-resource.org.uk to be added to our list.
Share this article with a friend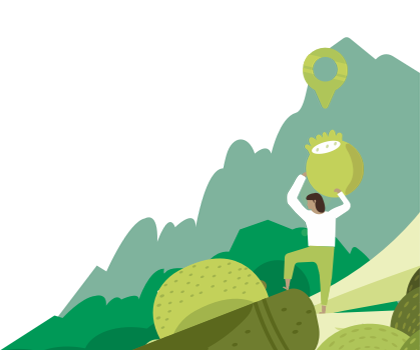 Find the right nutritionist for you
All nutrition professionals are verified