What is wrong with fat around the middle?
Throughout history women have been admired for thin waists. They were squeezing themselves, even in pregnancy, into corsets, starving themselves, and in the 1980's with the invention of plastic cling film it became popular to wrap the waist in belief that this will help to 'sweat out' fat around the middle. 
However, besides looking beautiful, there are some serious health consequences associated with carrying weight around the middle, like heart disease, still the number one killer, high cholesterol, diabetes type 2 and even premature death. 
The reason for this increased risk is that weight, particularly around the middle, is that this is not just fat under the skin, but fat that is deep inside the body. It is what we call visceral fat, the fat around the organs. Visceral fat slows down the function of different organs in our bodies and, in particular, it slows down the function of the liver which is one of the most important organs responsible for many different functions.
Ratio 
Nowadays one of the ways to figure out if your waist is appropriate for your height and your body shape is a measurement of waist and hips. The ratio is calculated by dividing waist measurement by hip measurement. For women this ratio should be no more than 0.85 and for men 0.9 (unless you are an Asian man when the suggested ratio is 0.85). 
If your ratio is not quite what it should be you can book an initial consultation with a nutritional therapist who can discuss what can be done to improve your health and to prevent you from developing these conditions in the first place. 
References:
'Relationship of body size and shape to the development of diabetes in the diabetes prevention program' - Obesity (Silver Spring, Md.). 2006;(11):2107-17
'Waist Circumference Less than Half Your Height' - Michael Greger, September 6, 2012, https://nutritionfacts.org/video/keep-your-waist-circumference-to-less-than-half-your-height/ 
Share this article with a friend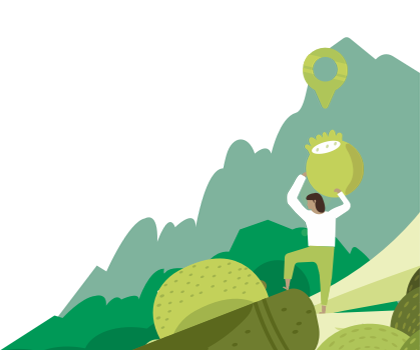 Find the right nutritionist for you
All nutrition professionals are verified