To all the mamas out there: Take care of yourself first
As a nutritionist and mindset coach, I wanted to offer some helpful tips for mums that find it hard to find 'me time'. I wanted to acknowledge that it's ok for mums out there to be selfish at times and put themselves first. We are all allowed to do that.
If you are like me, you most likely want to make sure everyone else around you is ok – but to do so you need to protect yourself first. If you become tired or even ill, you won't be able to support anyone else. It's not selfish to make sure you stay as mentally and physically healthy as possible; it's a necessity. 
I am a self-employed mum of a super active little girl. She is amazing but full of beans and energy. My first responsibility is to be a mother and wife and to show up in a way that I am proud of every single day, regardless of what's going on in the world.
During times when the whole family needs to be at home together for prolonged periods, it's important to create a strategy that allows everyone to have some space. These times can become intense and it is important for children to navigate their own feelings - which we must help them with. And yes children will get bored, but this can actually be a good thing.
I would argue to let children get bored. It's actually good for their creativity. The trick is, when they get bored, let them do and play anything they want in their room but which doesn't include phones/iPads and TV. I know it's hard to enforce sometimes but it is doable if you communicate effectively.
My child (and possibly yours too) will instantly respond when my energy shifts so I need to show love, compassion and joy throughout the day - otherwise, the household can end up in tatters. I'm fully aware this won't happen all the time and all you can do is your best.
I am also a highly sensitive, empathic person. I need alone time. I need quiet. I need to have full days where I can do my own things to fill my own cup. So what happens when the entire family needs to be at home but you need some alone time?
A few things I suggest: 
For older children, you can separate them on different floors of the house to give them their own space to play or relax. 
Noise-cancelling headphones for you and the kids (I wear mine when working, they wear theirs when listening to music or videos).
Showers/baths. Take an extra long shower or indulge in some bath time. You can even just choose to sit in silence in the bathroom; read a book, or spend time doing your hair/makeup.
If you can leave the family unattended for a short while you can go for a drive and sing out loud - this is such a great way to release stress or go for a solo walk. 
I hope you will find some of these strategies helpful but if you feel like you are not managing with family life at home then please consider speaking to a therapist for help. The constant needs of a family can be overwhelming but talking to someone can help you feel in control again. You can search Counselling Directory for a qualified counsellor, many of whom now offer online and telephone support.

Share this article with a friend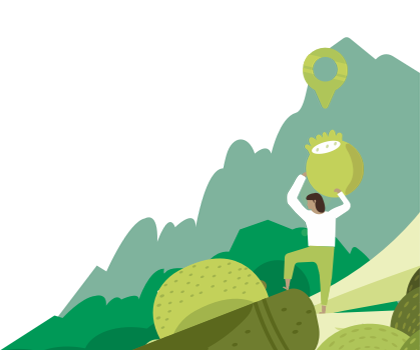 Find the right nutritionist for you
All nutrition professionals are verified