Diabetes
The rising tide of obesity and diabetes
The number of people diagnosed with diabetes in the UK has increased to more than 3.2 million, according to recent figures released by Diabetes UK. This highlights the need to do more to prevent Type 2 diabetes which accounts for most of the increase and is closely linked to being overweight.
The UK is officially the "fattest" country in Europe. Approximately one fifth of adults are overweight and one in fifteen are obese. Over the next 20 years the number of obese adults in the country is expected to rise by 73% to 26 million people.
The NHS Health Check is there to help identify individuals at high risk of Type 2 diabetes. It is important that people are diagnosed as early as possible to ensure they get the support necessary to help them manage their diabetes. The NHS Health Check is available to everyone aged 40 to 74 and you can find out more about it at your local GP practice.
It is also essential that everyone with diabetes is offered education on how to look after themselves. At the moment, just one in 10 people who are newly diagnosed are offered it, despite education being a cost effective way of giving people the knowledge they need to manage their condition.
The nine annual checks recommended by the National Institute of Health and Care Excellence (NICE) should be a priority for people with diabetes. These checks help people to identify any signs of complications early, but there is currently a large geographical variation in the proportion of people getting them.
The links between obesity and type 2 diabetes have long been known. Evidence shows that a healthy diet and appropriate exercise are essential for preventing obesity from leading to type 2 diabetes.
Reducing your body weight by even a small amount, can help improve your body's insulin sensitivity and lower your risk of developing cardiovascular and metabolic conditions such as type 2 diabetes, heart disease and types of cancer.
The NHS recommends a mere 5% reduction in body weight followed up by regular moderate intensity exercise to help reduce the risk of developing type 2 diabetes by more than 50%.
Share this article with a friend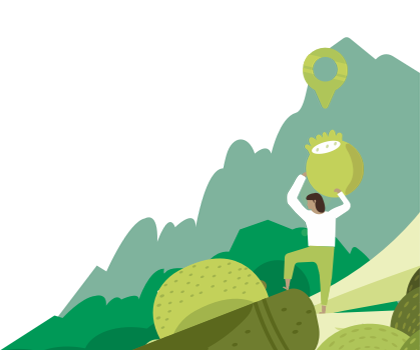 Find a nutritionist dealing with Diabetes
All nutrition professionals are verified