Weight management
The benefits of weight loss coaching
Many people feel that they should be able to lose weight on their own so they first embark on doing it their way and by going to places like slimming clubs. These clubs are fine and the weight is lost, but it is usually only maintained in the short term and for the majority of people it does not offer a long term and sustainable solution. This is where you get yoyo dieting and the weight usually returns for many.
It is always better to lose weight in a natural way as it is more sustainable and this procedure is not fully understood by most people. This is where a weight loss coach is of real benefit to you, since we have experience regarding the weight loss process. We will always educate you towards the best healthy and wholesome foods in order for you to lose weight and to make the right food choices for life.
When you do seek our help, we will help you to perceive this process in an easy way and educate you in the steps that you must follow.
Ultimately you will fully understand the procedure of losing weight and once your goal weight is achieved and you continue on your journey, you will be fully equipped to do this alone. We can also give professional advice to those on specialised diets such as vegans, vegetarians, cultural or for those who have intolerances. As well as losing weight you will find that your health improves at the same time due to the increase of fibre, vitamins and minerals into your diet which is always a big bonus.
Another benefit of seeing a weight loss coach is that it encourages accountability. If you know that you are going to see your coach on a weekly or fortnightly basis for a weigh in you will work extra hard to achieve weight loss over that period. If the weight loss is not achieved, we will offer you the time to discuss why this didn't happen and coach this issue accordingly, overcoming any psychological barriers with behavioural modification suggesting plans around any holidays or Christmas.
Share this article with a friend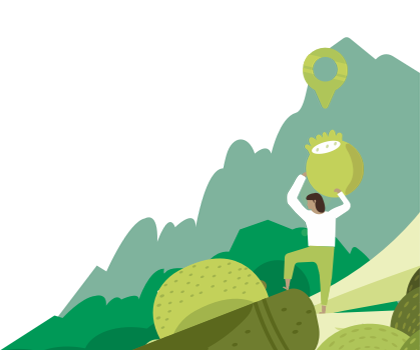 Find a nutritionist dealing with Weight management
All nutrition professionals are verified