Countdown to Christmas – how to radiate inside and out
 Countdown to Christmas – how to radiate inside and out
Only weeks to go before Christmas, you are probably gearing up right now for emergency exercise blitz to get in shape for the party season. And, when the pounds have crept back, you are resigned to doing post – New Year penance.
Taking exercise is great way to feel good and have fun – but still only one half of the equation.
Focus on the inside of your body as well as the outside and you will more than double the benefits – and look and feel great.
I use a combined approach to maximise benefits for my clients. I supplement state-of the art machines which take electronic readings of your body, with other indicators. I can assess body`s areas of weaknesses and help you with your collaboration to achieve positive lasting results. I adapt my nutritional advice to your state of health, life style needs.
A one-size-fits-all approach is always counterproductive given that each person`s habits, builds, food sensitivities and life style are different.
Finally, a nutritional consultation is not a one –off fix – although it certainly can give quick results – but will also set in motion habits for the log-term.
I can help:
Weight loss
Keep energy level high
Reduce stress
And with Christmas in mind is good times to motivate to start a new look for the New Year.
Share this article with a friend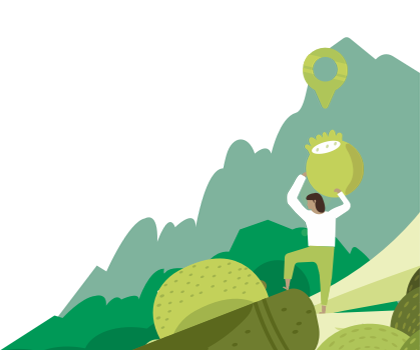 Find the right nutritionist for you
All nutrition professionals are verified