Latest articles on Nutrition
23rd May, 2020
A gallbladder is an organ found near the liver, similar to a pear in shape and acts as a vessel to store bile that the liver produces. As we eat fatty foods, the gallbladder...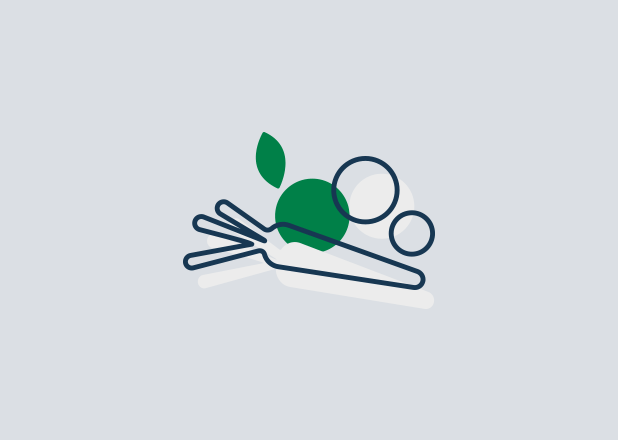 19th April, 2012
Written by Emma Hilton, writer at Nutritionist Resource
Nutritionist Resource is not responsible for the articles published by members. The views expressed are those of the member who wrote the article.