Latest articles on Nutrition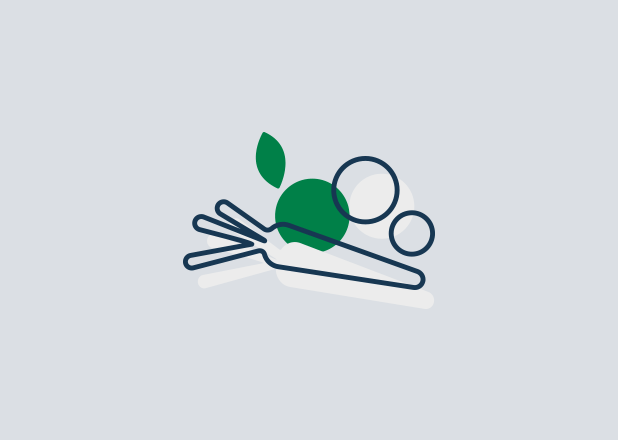 19th November, 2013
Do you ever get that rising burning feeling and find yourself reaching for the antacids? If you do, read on to find out what might be causing your heartburn. Very few of us...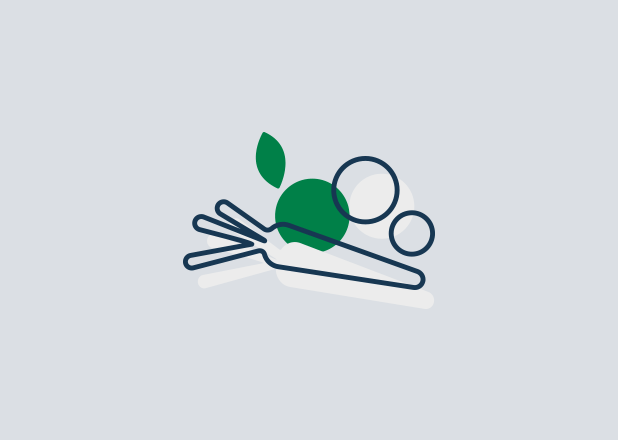 23rd May, 2013
All diseases begin in the gut. This statement was made more than two thousand years ago by Hippocrates, who is often referred to as the Father of Western Medicine. In spite...
Nutritionist Resource is not responsible for the articles published by members. The views expressed are those of the member who wrote the article.