Latest articles on Nutrition
24th April, 2017
What if I told you that a certain nutrient makes us live longer by inhibiting inflammation and improving the length of our telomeres - structures at the end of our DNA chromosomes, associated with shortening in ageing?...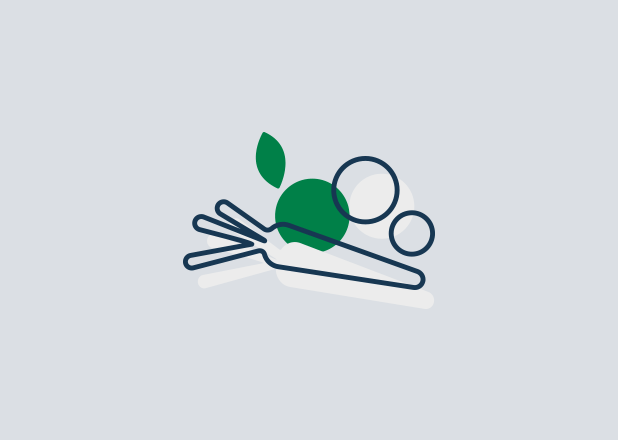 10th November, 2011
Written by Emma Hilton, writer at Nutritionist Resource
Seven-year old Callum Lowe suffered with severe psoriasis for years until some simple changes to his diet helped to clear up the uncomfortable skin condition. From a very early age Callum Lowe was affected by a skin...
Nutritionist Resource is not responsible for the articles published by members. The views expressed are those of the member who wrote the article.
Search for a nutritionist