Home

>

Women's wellness retreat IBIZA
Women's wellness retreat IBIZA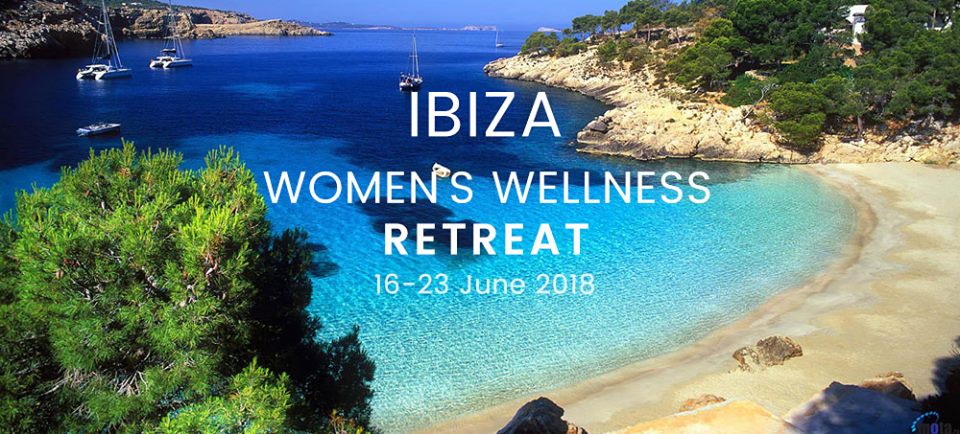 Reconnect with yourself, restore your energy and vitality and fall back in love with your life!
Join us on a beautiful Ibiza island to reconnect with your heart, calm your mind, and restore your vitality. Release your tension and stress with a calming and restorative yoga and relaxation techniques. 
Lift your energy and nourish your body with balanced and cleansing food. 
Reconnect with yourself and create your wellness vision that will transform your life. 
You will be surrounded by a circle of women who will join you on a powerful journey of self-discovery and life-changing realisations. 
You'll leave feeling empowered and recharged with a vision that will allow you to transform your mind and body so you can fall in love with yourself and your life again! 
Your wellness retreat includes:
7-night stay at beautiful Casa Lakshmi Luz (shared and private rooms available).
One to one health coaching and nutritional advice to improve your health and vitality.
Daily personal growth and wellbeing workshops to connect with your needs and values to create a wellness vision and step by step plan to implement into your life.
Shakti spirit dance experience to move into the feminine sensuality of your body.
Sound and music healing, to open your heart and free your expression.
Daily yoga classes to connect you with your physical body, your inner-mind and your intuition.
Daily meditation and self-healing visualisations to awaken the goddess within.
10 week follow up vitality programme to continue your transformation at home. 
Locally sourced, organic, homemade vegetarian breakfasts, brunches, dinners and snacks to gently cleanse, nourish and restore your vitality.
Flights and airport pick-up not included.
Get £150 discount with this code NRIbiza2018
About Sylwia Razak
SYLWIA RAZAK
Nutritional Therapist & Health Coach

I am a foodie who believes that good nutrition is the foundation for a healthy and happy life. I am on a mission to empower women and help them take control of their health and their bodies. I know it is possible and within reach to everyone with the right support.