Home

>

Whole nutrition weight loss programme
Whole nutrition weight loss programme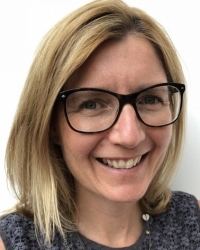 4th November 2019 - 6th January 2020, 6.30pm - 8pm
The Natural Health Clinic, 98 Cathedral Road, Cardiff, CF11 9LP
Are you struggling to lose weight? Would you benefit from group support?
This weight loss programme is designed to educate and motivate you to change and improve your body, your health - and your fitness - for good. The programme is inspirational, educational, motivational, and highly successful. Support is provided for one and a half hours per week for a minimum of eight weeks, as part of a group.
Sessions incorporate;
nutritional education - shopping lists, meal ideas, recipes, menu plans...
motivational coaching - what stops you achieving what you want in life?
health topics
Plus weekly goal setting and a personal progress diary review, all set in a fun, supportive group environment.
Join the eight-week weight loss programme for only £15 per week, a total of £120 or £99 if you book as a block (saving £21).
Please get in touch to book your place!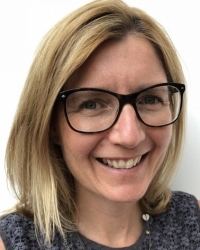 Joanne is a Cardiff-based nutritional therapist who addresses the root causes of your health concerns with tailor-made nutrition programmes of delicious and nourishing real food based on the latest nutrition science.