Home

>

Nutrihub webinar series - dental health
Nutrihub webinar series - dental health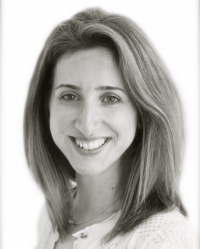 Date & Time:
30th July 2019, 12pm - 1pm
Cost:
£20 with £10 Nutrigold credit back upon live attendance
Email organiser
Antony Haynes RNT BA (Hons) and Dr Elisabeth Philipps PhD, will be presenting this webinar on dental health.
More and more, dental health is featured as a relevant topic for anyone concerned with overall health. This is because the health of our mouth, teeth, and gums truly does have a significant effect on every aspect of health. The scientific research is catching up with what ecological dentists and some holistic practitioners have known and been saying for decades.
learn about the oral microbiome and its relevance with different aspects of health
learn about the direct connection between dental health and heart health
learn how your oral microbiome interacts with your gut microbiome
learn what foods are best to help your oral microbiome
learn what is 'bad' for your oral microbiome
learn what foods and nutrients nourish your teeth
learn what foods and nutrients nourish your gums
learn which mouthwashes are helpful
Antony and Elisabeth will NOT be discussing dental fillings, mercury matters, or root canals.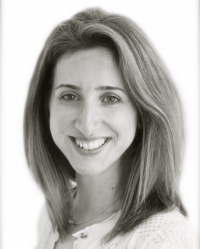 About Elisabeth Philipps
I am a registered Nutritional Therapist with a BSc in Nutritional Medicine. I've been in practice for over 10 years and through my previous doctorate training (PhD) at Oxford University in neuropharmacology I take a specialist interest in how nutrition and the environmental factors influence brain health and the gut-brain axis.