>

Nutrihub webinar series - brain health and teenagers
Nutrihub webinar series - brain health and teenagers
24th July 2019, 12pm - 1pm
£20 with £10 Nutrigold credit back upon live attendance (Nutrigold account required for credit)
All parents want their children to be healthy, happy, and achieving their full potential. Many will appreciate the importance of nutrition in nurturing their physical and mental health yet, at the same time, national dietary surveys highlight many children and teenagers are lacking in key nutrients. The number of children overweight or obese is rising and depression and anxiety is a growing concern for many teenagers. Allergies such as eczema, rhinitis, asthma, and food allergies are on the increase affecting children of all ages.
This webinar will look at the role of diet and nutrients in optimising cognitive health in children and teenagers. It will also address how to tackle the underlying imbalances driving the rise in allergies and atopic conditions and the key nutrients to optimise children's health long term.
The webinar will be presented by Christine Bailey MSc mIFM mBANT CNHC PGCE and Dr. Elisabeth Philipps PhD.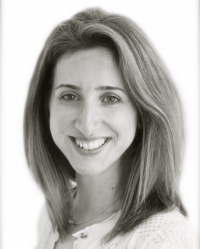 I am a registered Nutritional Therapist with a BSc in Nutritional Medicine. I've been in practice for over 10 years and through my previous doctorate training (PhD) at Oxford University in neuropharmacology I take a specialist interest in how nutrition and the environmental factors influence brain health and the gut-brain axis.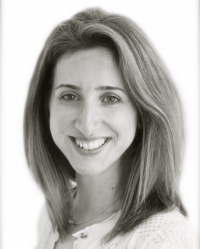 Hosted by

Elisabeth Philipps