>

Nutrihub advanced course - part 2
Nutrihub advanced course - part 2
Nutritionists and trainees
£250 with £50 worth of free nutritional products (subject to successful completion of the course)
The advanced course is aimed at health practitioners (general practitioners, doctors, osteopaths, herbalists, etc) that already have a solid background knowledge of the basics of nutritional science (similar to our foundation course) and are looking for further knowledge in how to apply nutritional advice through a safe framework of understanding of the human body's mechanistic systems. Part two covers nutritional interventions, food supplements, functional testing and case studies. It is recommended for those who have studied nutrihub's advanced course part one.
Time commitment - this course requires about 30–40 hours learning time and estimated to take 10-12 weeks if studying for one evening per week (three hours).
Learn - the course is online self-paced learning and covers four modules (detailed below) and takes the form of reading, recorded webinars, video module summaries, and short answer module assessments.
Assessment - there are four online, end of module multiple-choice assessments and a case study assignment to complete at the end of part two.
Accreditation - the advanced course part two awards 20 BANT accredited CPD points upon completion.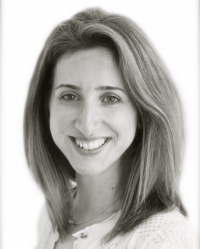 I am a registered Nutritional Therapist with a BSc in Nutritional Medicine. I've been in practice for over 10 years and through my previous doctorate training (PhD) at Oxford University in neuropharmacology I take a specialist interest in how nutrition and the environmental factors influence brain health and the gut-brain axis.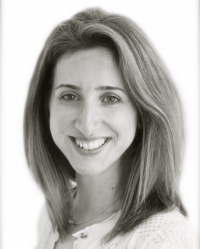 Hosted by

Elisabeth Philipps