Mindful eating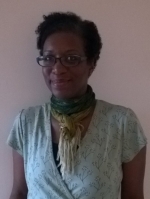 6th - 13th October 2021, 6pm - 7pm
When we're tired and low on energy or simply trying really hard to stay on our feet, eating well can be one of the first things to go.
We innately know that something's off, but how do we get back on track? Mindful eating can be the key.
Who is this course for?
If you've suffered from food cravings, stress eating, have headaches or bloating, or eat when you're bored or lonely, or you are simply out of the habit of healthy eating, then this class may be particularly for you.
What you will learn:
explore some of the themes of mindful eating
gain an insight into the role that stress can play in digestion
begin to explore why our relationship with food can be complicated
learn practical tips which can help you to ease tension and eat healthily
There are no judgements, blaming or shaming in this workshop. Instead, there's simply, support, enjoyment and hopefully a lot of fun.
To find out more and to book your place, visit stresslessliving.co.uk.
A previous participant said; "I always think if I have one good element to take away from a workshop then I am delighted. However, Felicia gave me loads of bite-sized information and lots of food for thought."
*Please note, that we do not discuss eating disorders and the workshop is not suitable for addressing this issue. If you're unsure or would like more information before booking, then please do call me.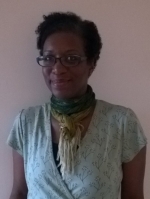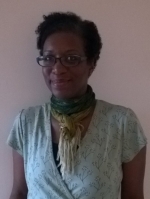 Hosted by Felicia Jones
I'm a Nutritionist with a private practice and I also undertake public health work. I've been challenged with my own health issues so whilst I do all I can to enjoy good health, I also understand how arduous the health journey can be. If you have any questions about this workshop do ask.