Mindful eating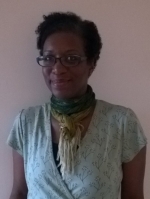 7th November 2019, 6.15pm - 7.45pm
The Quaker Centre, 1 Oakley Gardens, Milton Keynes, MK15 9BH
Wind-down, connect, and explore the simple pleasure of mindful eating!
Are you feeling tired and zapped of energy, or simply trying to stay on your feet? I get it, and I also get that, when this happens, eating well can be one of the first things to go.
We innately know that something's off, but how do we get our mojo back, or get out of the funk and get back on track?
Mindful eating may be the key.
If you've ever stood and watched cows chewing the cud, then you'll understand why they're able to digest so well. They don't get bloated or eat anxiously, because they're in that perpetual state of 'rest and digest'; but that isn't often how we eat.
Being rushed, stressed, and feeling overly emotional can create poor eating habits. This then robs us not only of our joy or eating, but can also lead to ill health.
Mindful eating can show you how to have a different, kinder approach.
If you've suffered from bloating, food cravings, headaches, or eating for boredom or simply out of habit, then this wonderfully nurturing mindful eating class may be particularly for you.
Give yourself a treat, tune out the world, and tune into yourself and connect (or reconnect) with the simple pleasure of eating.
To book, please click here - https://www.eventbrite.co.uk/e/mindful-eating-tickets-73681038971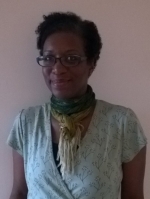 I'm a Nutritionist with a private practice in addition to undertaking public health work. I've also been challenged with my own health issues (see stresslessliving.co.uk/about). So whilst I do all I can to enjoy good health, I also understand how arduous the health journey can be. If you have any questions about this workshop do ask.