Home

>

Let's talk health: an introduction to nutrition for gut...
Let's talk health: an introduction to nutrition for gut health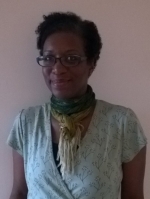 Date & Time:
14th March 2019, 5.30pm - 7pm
Location:
555 Silbury Boulevard
Central Milton Keynes
Milton Keynes
MK9 3HL
Email organiser
If we want to be truly well, we have to know not only what to eat, but also which foods help our body to work or subsequently not work.
If you've been thinking about this, or if you know that you have to do something to turn your sleepless nights, tiredness, headaches, skin issues, fluctuating moods or weight issues around, then join us.
In this introductory session you'll get an insight into:
How the digestive system impacts all of the health issues mentioned above
How helping your digestive system can improve your health
How to assess your body's dietary needs
What foods to focus on for gut health
How to start planning for health success.
'Being a part of a healthy community is one of the best ways to be well and to stay well.'
Bookings need to be made in advance. To book go to Eventbrite: Let's Talk Health.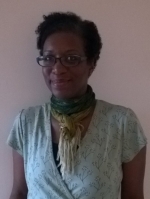 About Felicia Jones
I'm a Nutritionist who worked in public health for many years before setting up my own practice. I've also been challenged with my own health issues (see stresslessliving.co.uk/about). So whilst I do all I can to enjoy good health, I also understand how arduous the health journey can be. If you have any questions about this workshop do ask.