Home

>

Healthy hormones workshop
Healthy hormones workshop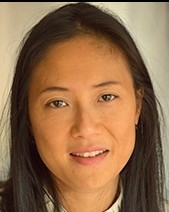 Date & Time:
1st June 2019, 12pm - 3pm
Location:
Wild Wolfs Yoga
32 St. Nicholas St
Bristol
England
BS1 1TG
Email organiser
Do you sometimes feel like you're riding an emotional wave? Irritable? Feel low often? PMS? Anxiety?
Want to take control of your hormones rather than have them control you?
The female body is amazing, and our hormones are a complex interaction of many different systems and communications. Certain lifestyle patterns can interrupt this balance causing mood swings and energy dips, particularly around the time of the month.
Join registered Nutritional Therapist Angela Fryer from Higher Health, and London-based yoga teacher Lizzy Edwards, in this three-hour workshop where we will be covering all the tips on how to maintain happy vibes with your hormones, which is absolutely essential for a happy life.
Lizzy will be sharing her yoga, meditation and other magical tools that she uses to keep herself happy, daily - with or without the sun!
What to expect:
75-minute yoga class
Hormone links to PMS, menopause, PCOS, low moods
Tips to support healthy hormone balance
How to incorporate nutrient-dense foods into a busy daily lifestyle
Recipe handouts
Yummy hormone healthy snacks
Exclusive 10% off 1-1 nutritional health consultations at Higher Health
Q & A
Open to all levels, £30.
Email higherhealthcare@gmail.com to book.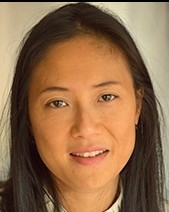 About Angela Fryer
Angela Fryer is a registered Nutritional Therapist and Healthy Living Pharmacist with over 15 years experience working in patient centered care, she provides practical nutritional advice using the most recent evidence based research to enhance and enable health empowerment.