>

Gut health talk - do we need to supplement?
Gut health talk - do we need to supplement?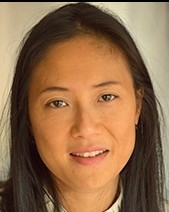 30th June 2019, 1pm - 2.30pm
Alma Vale centre, 30 Alma Vale Road, Bristol, BS8 2HY
Join Angela Fryer, Healthy Living Pharmacist and Registered Nutritional Therapist from Higher Health, in this 90 min talk where she will be sharing her expert knowledge on natural supplements and gut nutrition.
What to expect:
Recap of up to date research on gut health, the microbiome and the interaction with our environment.
Bridging the nutrition gap and the links to energy and immune health.
Vitamin, minerals, probiotics and supplementation.
How to find good quality supplements.
Factors affecting optimal gut health achievement.
Handmade organic chocolate gift.
Recipe handouts.
Free giveaways from Cytoplan, Indigo Herbs - Glastonbury, and more!
Q & A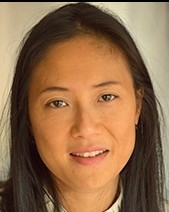 Angela Fryer is a registered Nutritional Therapist and Healthy Living Pharmacist with over 15 years experience working in patient centered care, she provides practical nutritional advice using the most recent evidence based research to enhance and enable health empowerment.