Home

>

Gut health and yoga workshop
Gut health and yoga workshop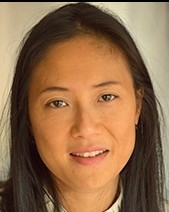 17th November 2019, 1.30pm - 3.30pm
Nutritionists and trainees
Wild Wolfs Yoga, 32 St. Nicholas St, Bristol, England, BS1 1TG
Higher health is back with their popular gut health event!
Join Angela Fryer, healthy living pharmacist and registered nutritional therapist from Higher Health, where she will be covering gluten sensitivity, the gut-brain link, IBS, and key nutrients for optimum gut health. Drawing on her experience working with her patients, Angela will be sharing tips on how to support gut health and manage bloating, cramps, food intolerance, and other associated symptoms, as well as plenty of opportunities for Q&A.
Mary Cooke yoga will be bringing a slow, playful yet explorative yoga class, inviting you to move mindfully with an open mind, adventuring into our inner world with curiosity and exploring the bodies subtler layers.
What to expect;
one-hour yoga flow
one-hour gut health talk and Q&A
Open to all levels.
Reviews and testimonials
 
"Really enjoyed the gut health and yoga workshop; lovely, friendly atmosphere in a beautiful setting. The yoga was relaxing and energising, with some great tips for improving gut health. Highly recommend it" - Liz from Cardiff
"The gut health workshop was so informative. Understanding a little more about gut health has helped me to look at my diet and the variety of food I eat with a different perspective. I would really recommend the workshop as I learnt a lot and have found new ways to adapt my diet thanks to Angela's ideas" - Katy
To book your tickets, please click here - https://www.eventbrite.com/e/gut-health-and-yoga-workshop-tickets-73980101475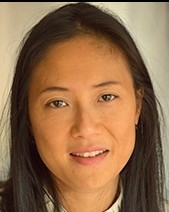 Angela Fryer is a registered Nutritional Therapist and Healthy Living Pharmacist with over 15 years experience working in patient centered care, she provides practical nutritional advice using the most recent evidence based research to enhance and enable health empowerment.