Home

>

Gut health and plant-based tapas evening
Gut health and plant-based tapas evening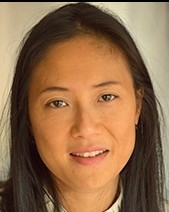 Date & Time:
10th August 2019, 6pm - 10pm
Location:
space 238
238 stapleton rd
bristol
Somerset
BS5 0NT
Email organiser
Higher Health is back with our fifth gut health event! This time we're really excited to be hosting with The Nourishment Club to bring you an evening of gut health talks, yoga, and plant-based tapas!
Join Angela Fryer, healthy living pharmacist and registered nutritional therapist from Higher Health where she will be covering inflammatory bowel conditions such as colitis, coeliac disease, and IBS. Drawing on her experience with working with these patients, Angela will be sharing tips on how to support gut health and manage bloating, cramps, food intolerance, and other associated symptoms. There will also be plenty of opportunities for questions.
Mary Cooke Yoga will be bringing a slow, playful yet explorative yoga class, inviting you to move mindfully with an open mind, adventuring into our inner world with curiosity, and exploring the bodies subtler layers.
Nourish and restore the body with gluten-free vegan tapas from The Nourishment Club. Michelle and Fatima will be serving a delicious selection of plant-based goodness to finish off the evening
6pm - yoga flow
7pm - gut health talk
8pm - vegan tapas. Angela will be around for any Q&A
Open until 10pm.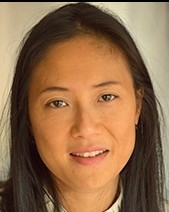 About Angela Fryer
Angela Fryer is a registered Nutritional Therapist and Healthy Living Pharmacist with over 15 years experience working in patient centered care, she provides practical nutritional advice using the most recent evidence based research to enhance and enable health empowerment.