Fuelling your race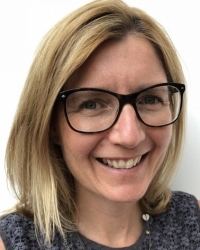 Phone:
02920 222221 / 07970 227037
Date & Time:
9th September 2019, 6.30pm - 8pm
Location:
Run and Become,
100 St Mary Street,
Cardiff
Cardiff
CF10 1DX
Email organiser
How to get the best out of your training by eating correctly in the weeks and days leading up to your race day to achieve your best performance. Come along to the talk to discover some tips for avoiding pitfalls and staying energised.
Also includes race-day nutrition covering different strategies that you can use for running different distances, breakfast ideas for before the race, how to stay fuelled throughout the race, and using nutrition to help your recovery.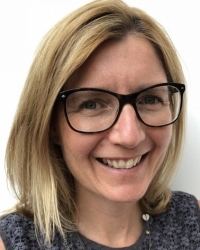 About Joanne Jackson
Joanne is a Cardiff-based nutritional therapist who addresses the root causes of your health concerns with tailor-made nutrition programmes of delicious and nourishing real food based on the latest nutrition science. As a keen endurance runner and a mother of sporty teenagers she also has a specialist interest in functional sports nutrition.