>

Food and mood - how nutrition can help you
Food and mood - how nutrition can help you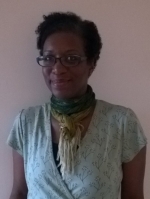 3rd - 10th November 2021, 6pm - 7pm
Do you feel irritable? Or maybe you're not sleeping well, or feel tired all the time and need three coffees to get going. Or maybe you have constant food cravings, get regular headaches, or feel overly emotional for no apparent reason. Or maybe you worry that you're getting forgetful which was never a problem before. If so, then this workshop may be for you.
This gentle introduction to food and mood may seem simple, but that's because it's designed to be. I appreciate that we're all busy and need things in bite-sized chunks, and also in ways that are easy to apply.
In this workshop, we'll be delving into;
an understanding of what's happening in your body to make you feel so out of sorts
the basics of how nutrition can help you
a supportive dietary plan to help you be consistent in your actions, especially if you're struggling to stay motivated
three key practical tips to help you take greater control of your mood
Above all, you'll have 'me time' to focus solely on yourself and invest in your well-being!
Bookings can be made through: https://eventbrite.co.uk/e/food-mood-how-nutrition-can-help-you-tickets-85608676857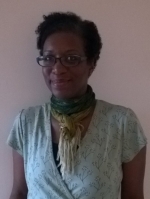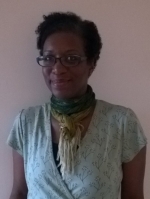 Hosted by Felicia Jones
I'm a Nutritionist with a private practice and I also undertake public health work. I've been challenged with my own health issues so whilst I do all I can to enjoy good health, I also understand how arduous the health journey can be. If you have any questions about this workshop do ask.